Roeslein & Associates is proud to announce that they have been named third on the list of top-selling Ignition integrators through Inductive Automation. This recognition is based on the total sales of Ignition for 2020.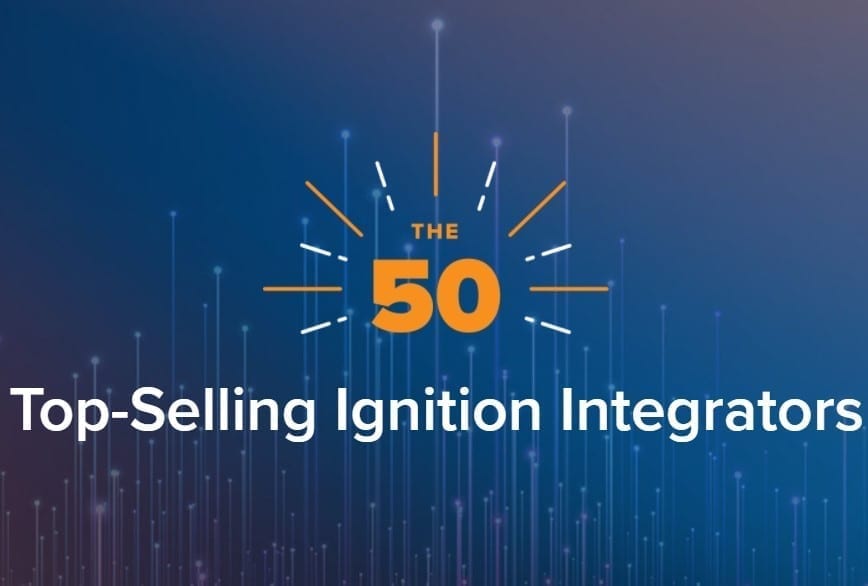 Roy Westwood, Systems Engineering Manager at Roeslein & Associates, explained how crucial Ignition has been throughout the past year. "This year, the importance of being able to access critical business data remotely has become clear. We have been further rolling out the Ignition platform to help serve our customers working remotely or from home. Our solutions have been enhanced with the timing of the perspective module to enable Ignition data to be accessed easily and securely from a mobile phone or tablet," said Westwood.
Ignition is an integrated software platform for SCADA systems that acts as the hub for everything on your plant floor for total system integration, bridging the gap between OT and IT. The SCADA modules provide real-time status control, alarming, reporting, data acquisition, scripting, scheduling, MES, and mobile support.