A production line is only as efficient as it's lowest volume component. Roeslein helps its clients monitor their plant production by providing key operating data at their fingertips with its convenient, easy to read, multi-platform program NowFlection.
With NowFlection, plant operating staff can check into their plants production from the main office, at home, on business trips, or anywhere in between. Roeslein's state of the art program is powerful enough to provide real-time information on multiple plants around the world and detailed enough to provide accurate production information on any piece of equipment.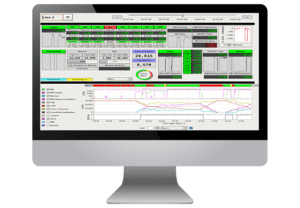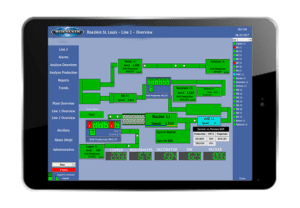 For technical support and assistance with parts, field service, assessments, training, retrofits, or rebuilds contact Roeslein's customer support.
Time is money, don't let yours go to waste. Be prepared when the unexpected happens with Roeslein's advanced parts catalog.
For more information on Roeslein's lifecycle support division and its offerings, please fill out this form. Someone will be in contact shortly.