Founded by Rudi Roeslein and Fritz Dickman in 1990, Roeslein & Associates, Inc. is now a global leader in engineering, modular fabrication, and construction of canmaking and industrial plant facilities while providing a wide range of technical services and engineered products to various process industries. Since the company first introduced its specialized approach – Prefabrication, Preassembly, Modularization – it has remained at the forefront of the latest advances in modularized approaches to large capital projects for specialized facilities.
Firmly establishing itself over its successful history, Roeslein & Associates is now an employee-owned company who has steadily grown in size with offices in the United States, United Kingdom, and China. Roeslein differentiates itself from traditional Engineering and Construction firms by providing unique approaches to project implementation, by strongly emphasizing the execution of its design, and by focusing on a few select manufacturing processes to completely understand and support the technology of its customers' operations.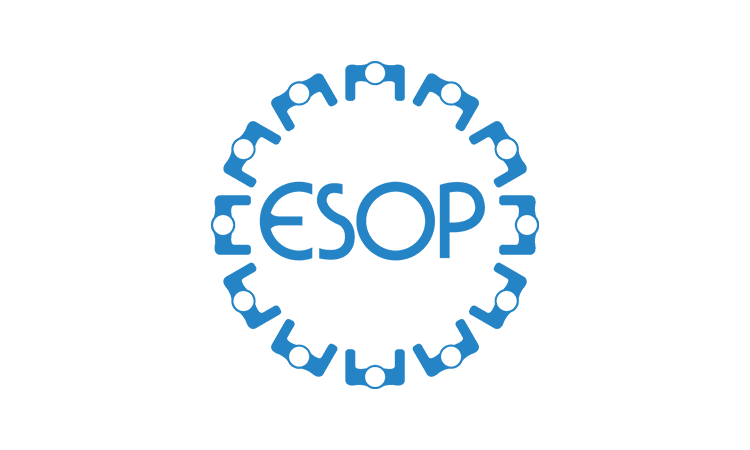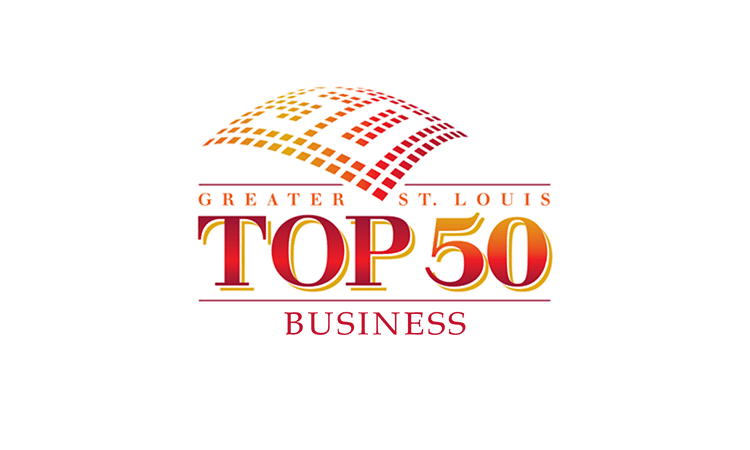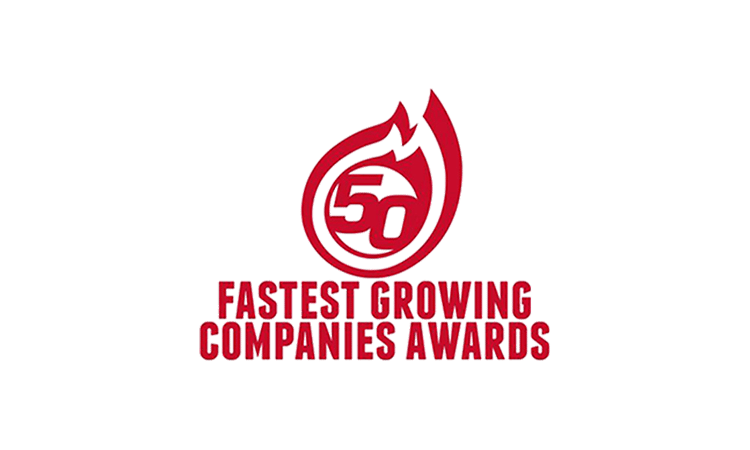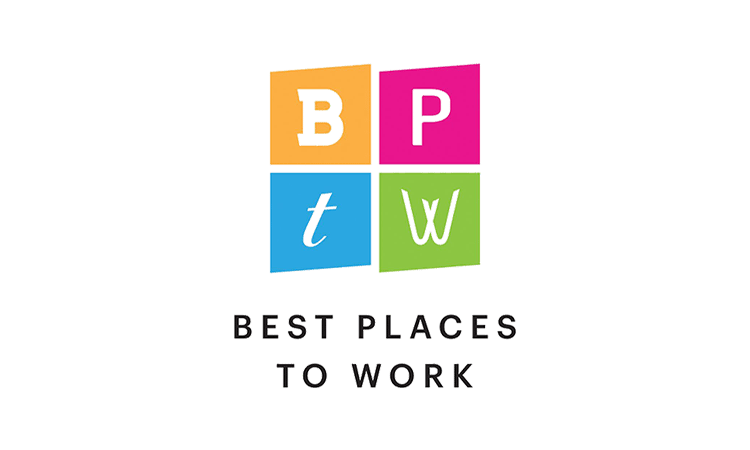 Provide value to our clients and employee-owners by being a global leader in alternative construction methods and to provide our clients the fastest return on capital, the safest installations with consistent, proven results in an environment where integrity and fairness drive decisions for our customers and our employees.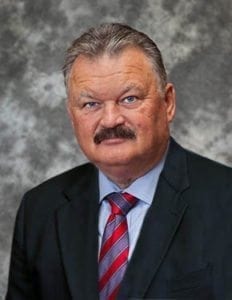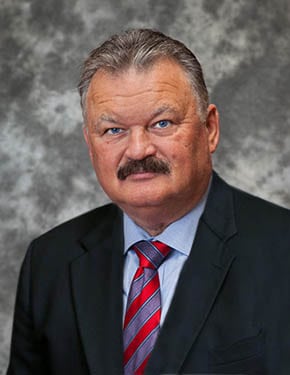 Rudi Roeslein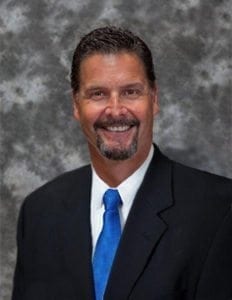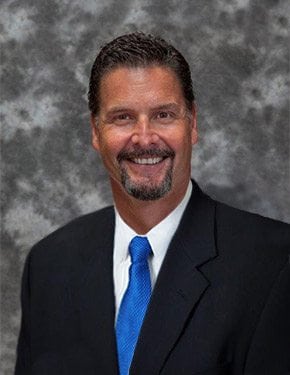 Charles J. Reneski, P.E.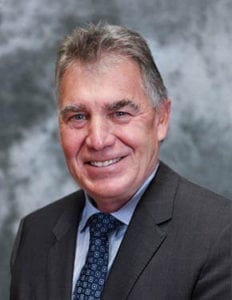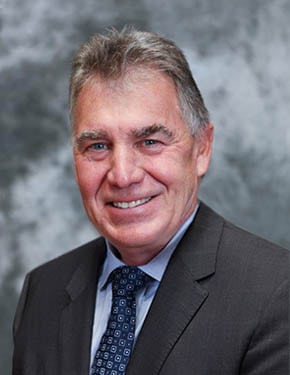 Dave May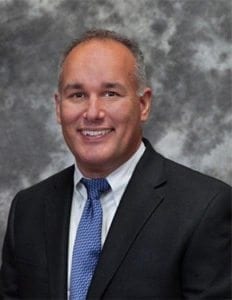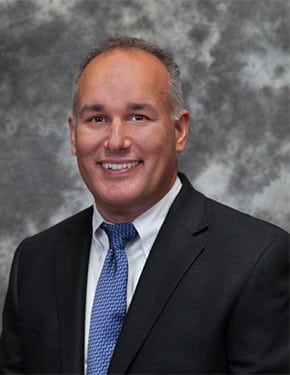 Rob Campbell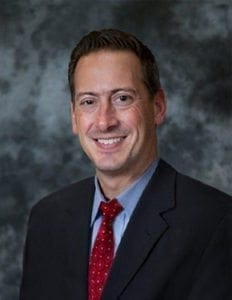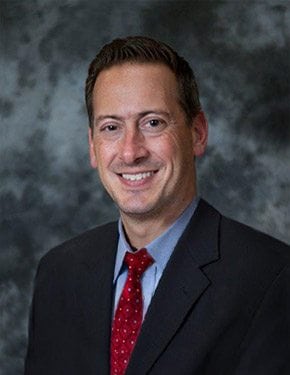 Brian Sneed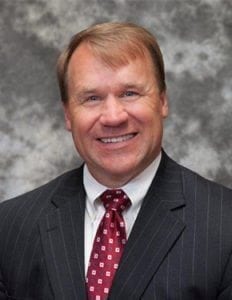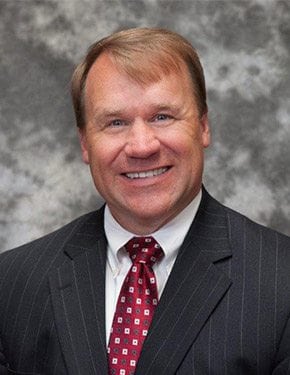 Steve Martin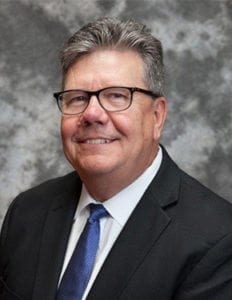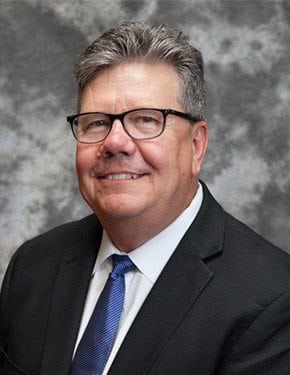 Terry Leebolt